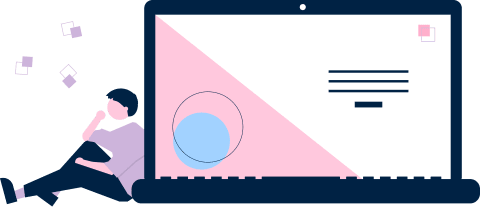 Web development reinvented
Subscribe to monthly web development services.
See plans
Your website as slick as these
Modern, responsive, optimized — just slick.
How it works
Rent a developer and start adding your requests immediately.
Choose a subscription.
Create a request which is converted into smaller tasks.
Relax and see every task resolved in a timely fashion.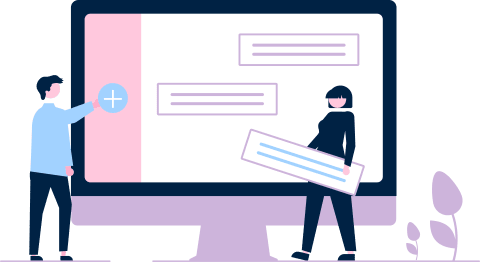 Templates, layouts, components, and more
Access a comprehensive list of website services, whether you want a new site or have an existing one.
Creating
WordPress
Websites
Developing
HubSpot
Pages
Updating
Shopify
Layouts
Implementing
Jekyll
Templates
Optimizing
Hugo
Components
Why choose
A Dedicated Dev?
Replace inexperienced web developers with a senior developer dedicated to delivering the highest quality standards and results.
Unlimited dev requests

Make as many code requests as you want.

Quick delivery

Requests are resolved in a matter of days.

High-quality code

No cutting corners, only production-ready code.

No extra costs

The same subscription price every month.

Cancel anytime

Decide when to pause or cancel your subscription.

Own your code

Code that will make you proud.
See plans
Still not convinced?
See what others say.
Don't take my word for it.
Here's what others say about my work.
Silvestar is amazing. He is fast, and the work he produces is among the highest quality work I've seen from frontend engineers.

—
John Ganotis

Silvestar is a thought-leader in web development, and his work reflects it.

—
Cory Schmidt

Super fast and responsive, great eye for esthetics, quality web development. What else can you ask for?

—
Edo Liberty
Subscribe
Choose your subscription
Choose a plan that fits your needs.
Frequently Asked Questions
You have questions—I have answers.
Why choose A Dedicated Dev?

Hiring a top-quality web developer will cost you a lot more money. Usually, you cannot put others' time on hold like you can with the monthly plan here.

What happens when I pause the subscription?

Pausing your subscription means you can use the remaining days in the billing cycle later. For example, let's say you paused your subscription after 14 days. That means you have 17 days to use it anytime you have more requests. Once the 31-day billing cycle expires, a new billing cycle starts.

How do requests work?

A Dedicated Dev is about communicating and collaborating asynchronously—no meetings, calls, or daily syncs. That means you place your requests in Trello in any format you like: written, spoken, or video. Once you place the request, it is broken into tasks, and each is resolved one at a time.

What if I don't have any requests?

Just pause your subscription and activate it once you have more requests.

How many requests can I make?

As much as you like, and they are executed one by one.

How quickly will my request be resolved?

Every request is broken into smaller tasks which allows quicker development time. Each task is usually resolved within a day or two. You can expect to have multiple tasks resolved each day.

What happens when I spot a bug?

Bugs are common in the development world, but bugs are not tolerated, so they precede regular tasks.

What happens if the requirements haven't been met?

In these rare occasions, A Dedicated Dev iterates until the requirements are met.

Which platforms are supported?

A Dedicated Dev supports the most popular website platforms and frameworks, including WordPress, HubSpot, Shopify, Jekyll, Hugo, and others.

Who is A Dedicated Dev?

A Dedicated Dev is one Silvestar Bistrović. He is a web developer who specializes in building websites that perform.

Do you offer refunds?

Refunds are rarely requested, and they are generally off the table.